April 28, 2020 - 8:00AM
April 28, 2020 - 5:00PM
Discover how emerging innovations intersect with supply chain management. Crossroads is a one-day annual event offering a unique learning opportunity for participants. The event connects experts from MIT, the world's foremost center for technological innovation with the MIT Center for Transportation & Logistics (MIT CTL), the global leader in supply chain education and research, for a day of discovery and learning. 
Download the 2019 Crossroads Sample Agenda
No other event provides this blend of expertise in one day. This is one reason why the Crossroads conference series has become the SCM community's most important venue for new ideas since its inception more than 15 years ago.
"Crossroads has become the industry's most compelling forum for the ideas that will shape tomorrow's supply chains," says Yossi Sheffi, Elisha Gray II Professor of Engineering Systems at MIT, and Director of MIT CTL. "Crossroads 2020 will showcase the technologies and strategies that industry professionals need to have in their toolkit."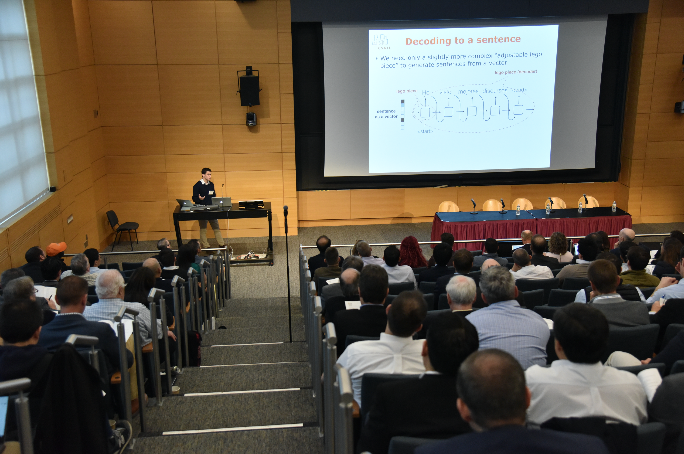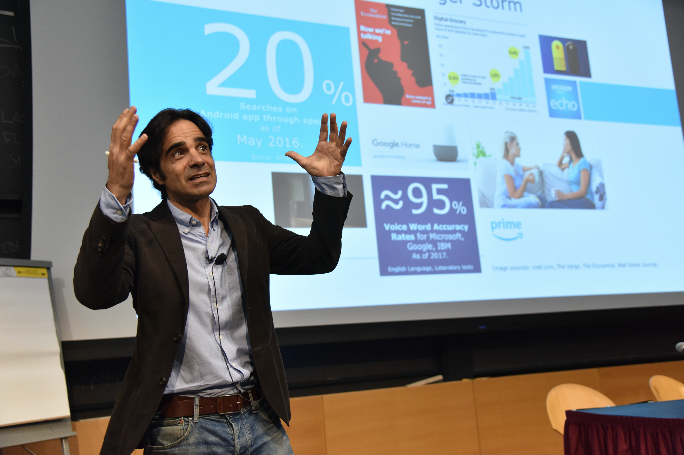 Stay ahead of the curve, and the competition. Register now for Crossroads 2020.
Registration fee is $1,000 per person.  This fee will be waived for members of the MIT Supply Chain Exchange and their guests, and MIT SCM and MLOG Alumni. 
Members of the MIT community will have the fee waived provided they attend; but each will be asked for an MIT account number upon registration, which will be charged a $125 fee in the event of a no-show.  
MicroMasters Credential Holders, and members of ISM-Boston, CSCMP-NERT, CONECT, and APICS (North Shore, South Shore, Boston) will enjoy a special 20% discount ($800).
Event and Travel FAQ