The New England University Transportation Center (UTC) is a research, education, and technology transfer program that is sponsored by the U.S. Department of Transportation. The New England UTC matches federal funds with industry, government, and non-profit resources to advance the state of knowledge, educate a next-generation workforce, and invent the technologies necessary to ensure a safe, seamless, and efficient transportation system.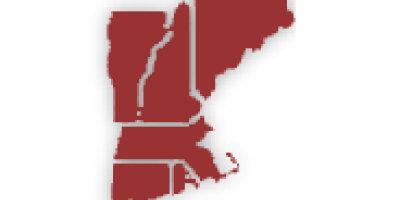 How does it work?
Transportation systems are facing disruptive changes in technology, demographics, and the environment. These unprecedented changes call into question policy assumptions, systems design, and the adoption of new technologies. The New England UTC works to address questions such as:
How do we manage the increasing velocity of technological changes in personal mobility, vehicle design, and infrastructure management?
Can we help the members of an aging society cope with an increasingly complex transportation system?
How can we balance the demands posed by environmental impact, globalization, security, aging infrastructure, and allocation of energy resources?
What are the key benefits?
MIT is the lead university in Region One, where the UTC program is administered through the New England University Transportation Center. The other schools in the New England UTC consortium are: the University of Connecticut, the University of Maine, the University of Massachusetts Amherst, the University of New Hampshire, the University of Rhode Island, the University of Vermont, and Harvard University.
Where can I find more information?
Contact Dr. Joseph Coughlin, coughlin@mit.edu.