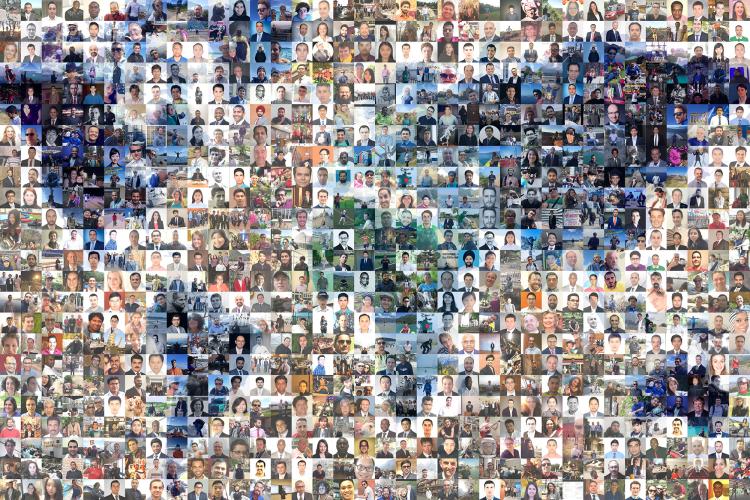 November 06, 2020
Press Releases
A group of 400 dedicated online learners concluded nine to 24 months of learning to pass their comprehensive final exams, earning their MITx MicroMasters® Program Credentials in Supply Chain Management. These new credential-holders bring the total number of holders to 2,640 from 115 countries. The majority of credential-holders hail from the United States, India, Brazil, Australia, China, Egypt, Canada, Canada and Mexico. While credential holders' median age is 31, holders range in age from 21 to 74, practicing diverse business functions. They are currently employed at more than 700 companies worldwide, ranging from the largest multinational corporations to local, family-owned businesses.
MIT recognized the contributions of credential holders and program participants in a recorded online completion celebration. "Our goal is to pioneer supply chain digital education to shape the leaders of the future. We are bringing MIT education to anyone from anywhere to improve the capabilities and prospects of professionals through our massive open online courses." Says program director, Dr. Eva Ponce. "It is my distinct pleasure to thank the committed and passionate team responsible for the development and delivery of this program and to welcome this learner cohort to the credential-holder community, who are the future of the supply chain profession."
View the video address below, and join us in congratulating them on LinkedIn.
MIT CTL