September 16, 2019
News
A new methodology developed by the Humanitarian Supply Chain Lab may be used to respond to other endemic diseases.
Research on the logistics of responding to Ebola outbreaks has revealed that an often-overlooked, but critical, factor in resource deployment to treat victims of the disease is how many of the people in treatment centers are Ebola-negative.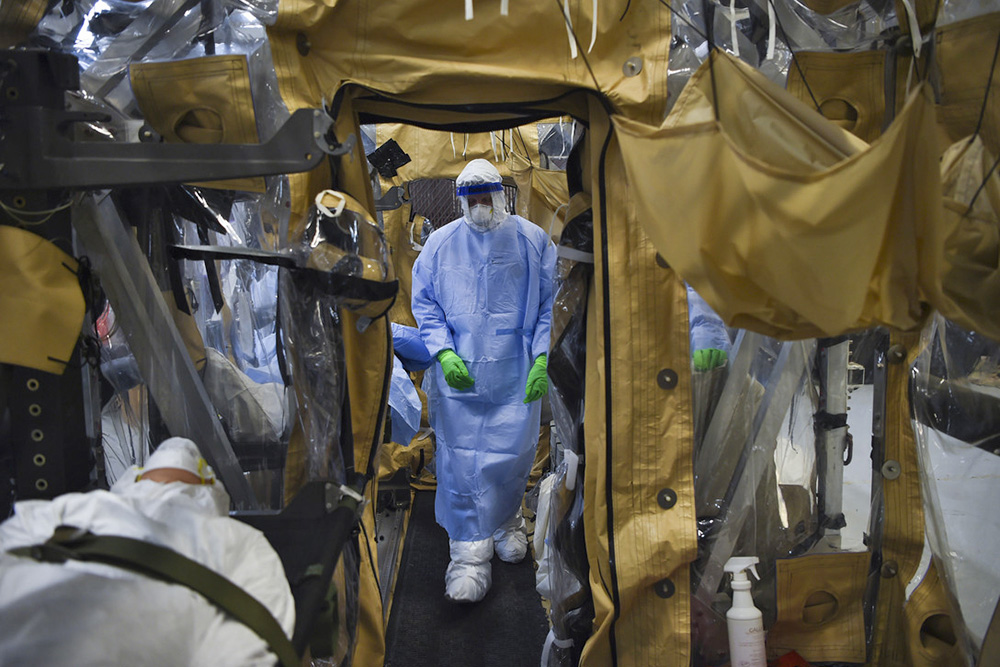 Individuals who test negative take up bed space and treatment capacity needed for those who have contracted the disease. More accurate forecasts of Ebola-negative cases, coupled with streamlined testing procedures to reduce their stay, increases the efficiency of treatment facilities and makes response programs more effective.
Now, student research out of the MIT Center for Transportation & Logistics has produced a methodology for achieving these improvements. The work was led by Robert C. Rains III, a 2019 graduate of MIT's supply chain management blended master's degree program (SCMb), who is a program manager with PAE in East Africa. The findings are not only important for combatting Ebola; the methodology can also be used to develop more effective responses to other endemic diseases.
MIT News