January 25, 2023
News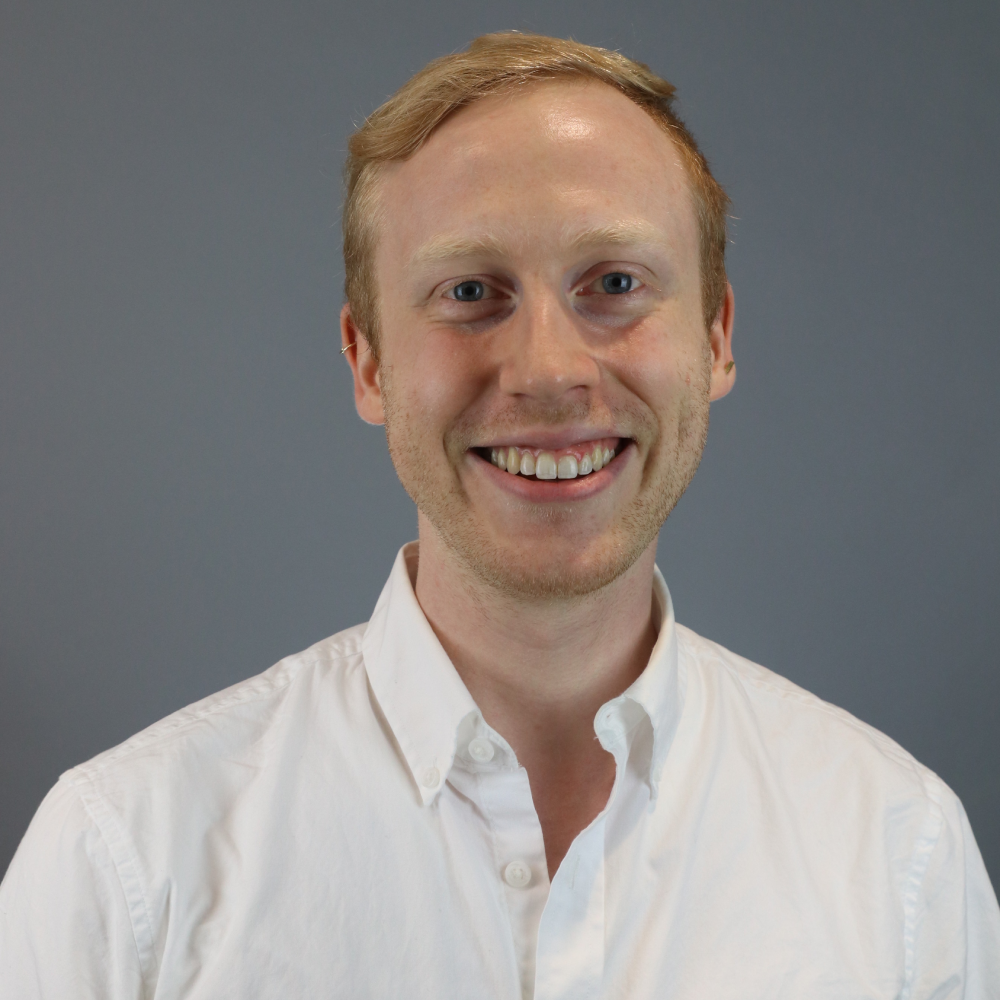 Steven Parks, a third-year PhD candidate and research assistant in the Megacity Logistics Lab, was awarded a fellowship through the Federal Highway Administration's Dwight D. Eisenhower Transportation Fellowship Program. DDETFP graduate fellows represent the brightest minds in the transportation industry and through the program have pushed for innovative change in multimodal areas from highway infrastructure to aviation to maritime, making the industry more effective and efficient.
As one of fewer than 100 Eisenhower fellows this year, Parks is part of a select few recipients of this award, one of the most prestigious in the transportation field.
Parks's work focuses on identifying and exploring methods to increase the predictability and dependability of delivery routes over time, particularly in terms of the routing paths drivers follow from day to day on the road network. The research promises multiple benefits, including increased driver and customer satisfaction and streamlined route planning. As demand for the fast, reliable delivery of goods continues to climb, it's crucial that last-mile service providers continue to adapt and evolve approaches to delivery route planning.
Steven is a third-year PhD candidate in the Megacity Logistics Lab at CTL. Prior to starting his doctoral program at MIT, he received an MS in Transportation Engineering from the University of California, Berkeley, and a BS in Mechanical Engineering from Santa Clara University.
Please join us in extending well-deserved congratulations to Steven on this remarkable achievement!