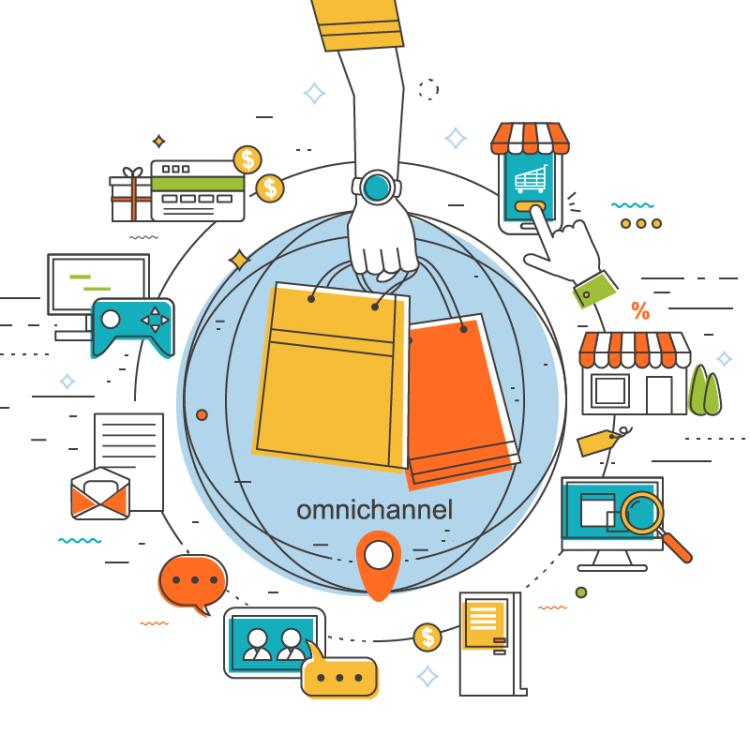 November 09, 2023
News
The Omnichannel Distribution Strategies Lab, led by Dr. Eva Ponce, is conducting an annual study to gain a fuller understanding of the challenges, opportunities, and solutions industry leaders are seeing.
Some of the questions the research team is asking are: How is e-commerce transforming supply chains? What is the state of the art in omnichannel fulfillment? What are the current challenges that companies are facing when fulfilling omnichannel orders?
The research effort depends on input from supply chain professionals, and we invite you to complete a brief, 5-minute survey to share your perspective, observations, and opinions. The survey will remain open through November 17.