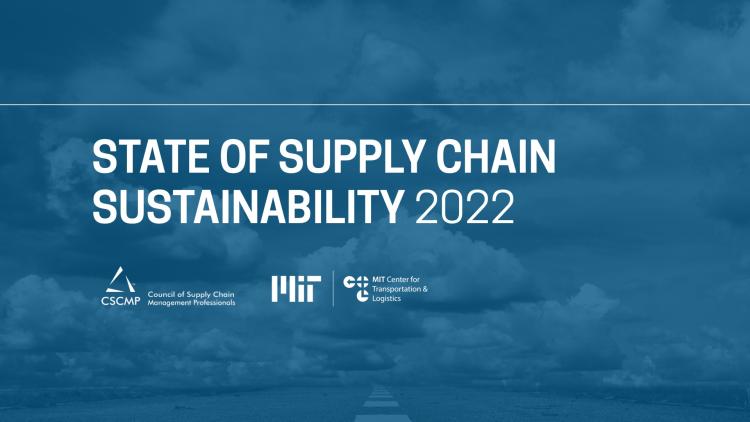 November 01, 2021
News
The third annual State of Supply Chain Sustainability global study is under way! One crucial way the report is collecting data is through a brief survey of supply chain professionals across the globe.
The study's researchers are seeking out supply chain practitioners in all industries, positions, and levels of seniority to provide their perspectives on how supply chain sustainability efforts are impacting (or not impacting) their work and their firms. A range of input is crucial, as supply chain sustainability has far-reaching implications on the environment, business, and competitive advantage.
Participation in the survey is open to everyone. It is totally anonymous and should take about 10 minutes to complete And we are also pleased to offer the survey in English, Spanish, and Chinese this year.
The survey is open until November 30, 2021. Share your perspective and observations and help CTL put together a vivid, detailed picture of global supply chain sustainability and what trends might emerge.