Expo
October 09, 2022 at 12:00PM
- October 09, 2022 at 4:00PM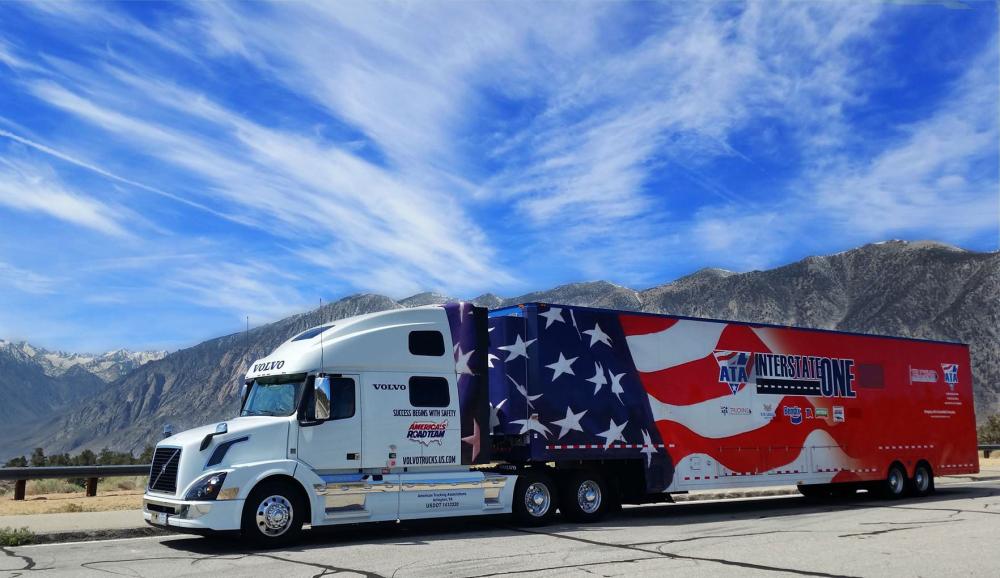 The MIT FreightLab has teamed up with the American Trucking Associations and US Xpress to bring a tractor-trailer truck and driving simulator to the Cambridge Science Festival. Admission is free and open to the public. A note from the event organizers:
Supply chain management research is typically done from behind a desk. But the actual work of supply chain management is done over the road by millions of professionals operating sophisticated and heavy equipment. The MIT FreightLab is happy to work with our industry partners to bring a state-of-the-art freight truck and driving simulator to the Cambridge Science Festival. We are proud to be part of sharing the reality of modern supply chain management with the MIT community.

Attendees of the Cambridge Science Festival will have a unique opportunity to take a seat behind the wheel of an 18 wheeler in the Interstate One driving simulator. Interstate One is the ATA's "classroom on wheels," allowing the public to see firsthand the trucking industry's initiatives, including the newest safety technology, and what an impact trucking has on daily life. Throughout the festival the driving simulator will be surrounded by ATA Road Team Captains, executive leadership from US Xpress, and trucking professionals to answer all your questions regarding supply chain and the trucking industry.